–IPSY GLAMBAG DESCRIPTION–
Give Your Face a Bubble Bath
1. Using your fingers, apply the mask evenly on dry or damp just-washed skin. Wait 30 seconds for oxygen bubbles to form, then wet your fingertips and massage gently in circular motions.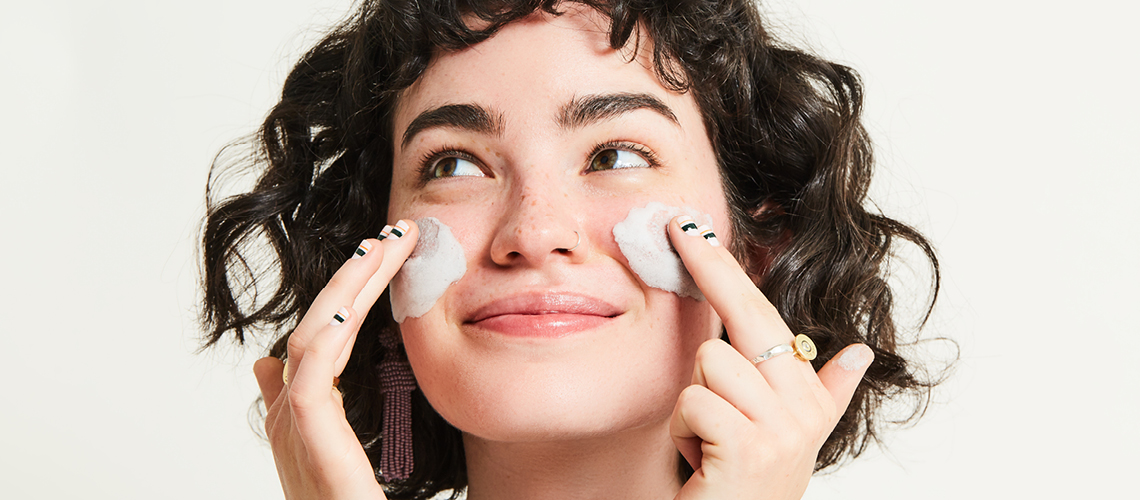 2. Rinse off with lukewarm water and check out your fresh glow up.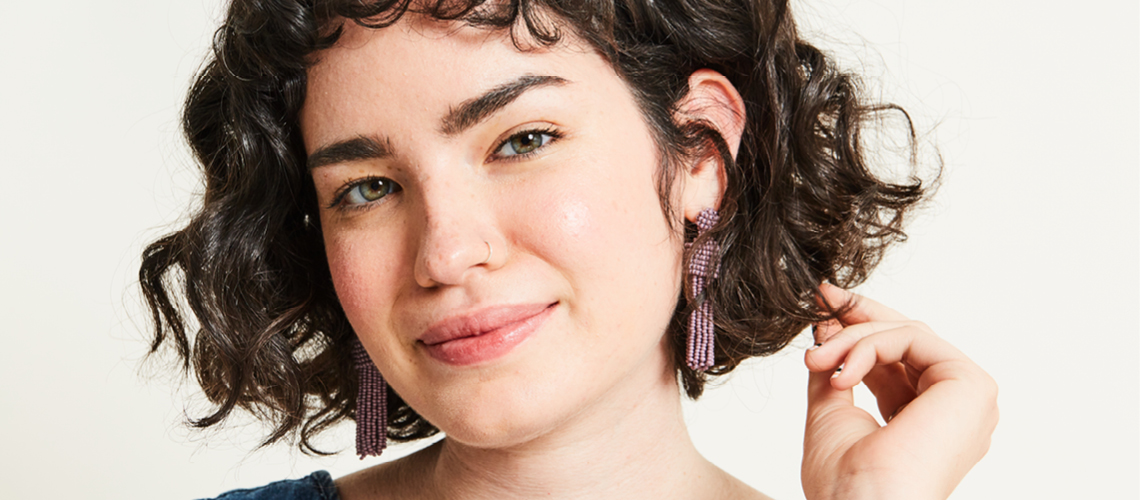 Product Description
Why we recommend it
Pamper your pores with a bubble bath! We love this bubbly clay mask for not only scrubbing out makeup and oil while unclogging pores, but also for making washing up so much more fun. It's the pore-fect mask to refresh your skincare game!
Description
Cleaning Carbonate Mud Pack of Bubble Bomb Pores
Carbonated Water + Collagen + Green Tea + Charcoal/Clay Mask Pack
Black Head Remove!
Suitable for all Skin Types